Welcome to Abbotsford Glass Ltd
If you're looking for custom glass service for your residential or commercial projects, then you're at the right place.
Abbotsford Glass has serviced small and large businesses, along with residential customers for more than 40 years, for work such as: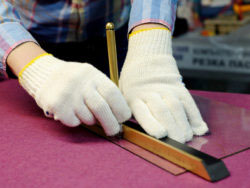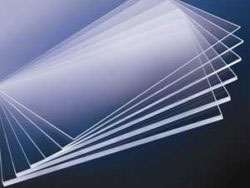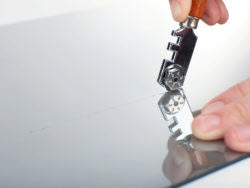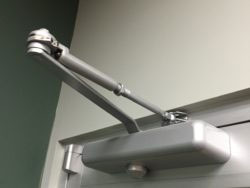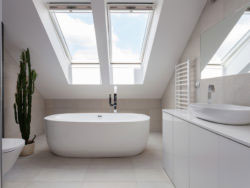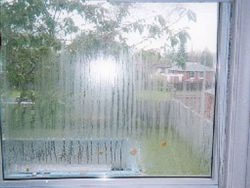 Contact us to get started
Call us now at 604-853-8181 to speak to one of our professional team members, or use the contact form below. We'll respond to your email within 24 hours.
Note: We hate spam as much as the next guy – we respect your privacy, and will never share or sell your email address. So fill out the form below, and we'll be in touch as soon as possible.